Food Drive 2016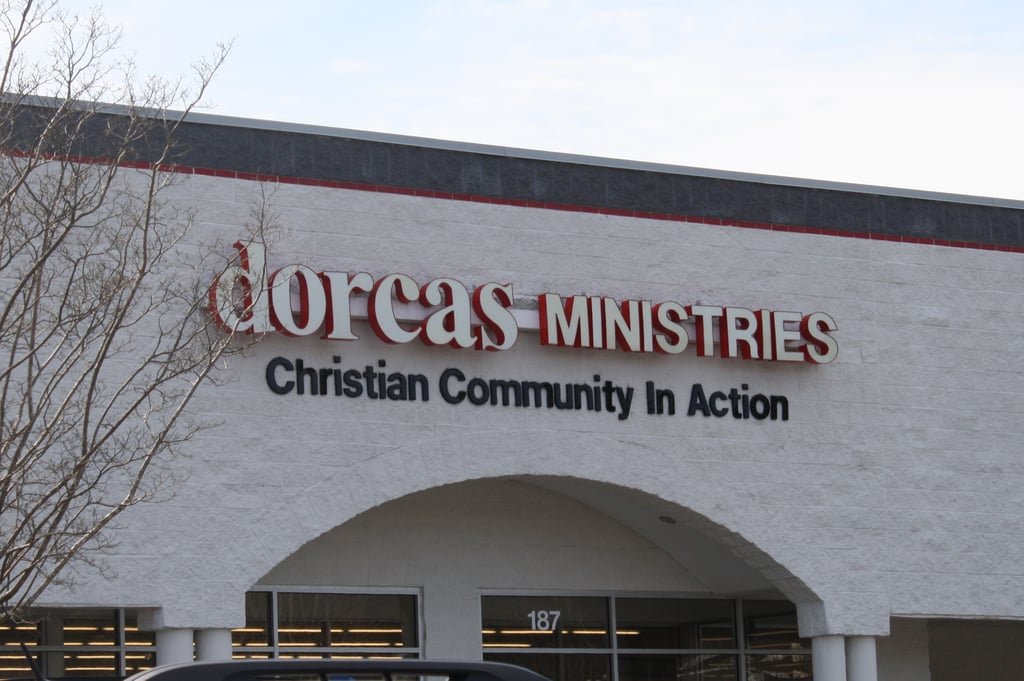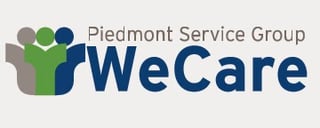 The WeCare team from PSG Raleigh and CMS Controls organized a food drive during the annual Kick OffParty. The food drive was to support the local charity organization, Dorcas Ministries food pantry. WeCare was able to collect enough food and household goods to fill 3 shopping carts (some overflowing). The people at Dorcas were very grateful and excited to see all that we had.
The Dorcas Food Pantry provides emergency food assistance for residents of Cary and Morrisville. Approved shoppers select items from our pantry which is set up like a grocery store. Shoppers choose canned goods, frozen and fresh food which is generously provided thanks to donations from the local community.
http://dorcas-cary.org/services/food-pantry/
Way to go team!