Greenville KickOff 2016
Piedmont of Greenville enjoyed our first-ever kick-off event this weekend at Hunters' Pointe in Washington, N.C. Following a couple of hours of a world-class sporting clay course we settled in for a very nice barbeque chicken dinner.
Several members of team #1 were overheard chanting, "Winner, winner chicken dinner."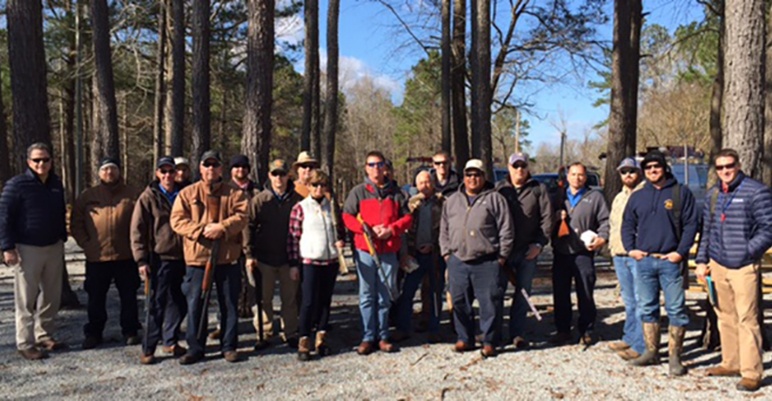 Following dinner we unpacked an exercise that the Greenville team has been working through for the last few weeks. At our last safety meeting everyone was given a copy of the book, "One Word that will change your life" by Gordon, Britton and Page.
The premise of the book to discover One Word that will be your guide throughout the upcoming year versus several new year's resolutions. It is a word that can impact your relational, physical, vocational, financial and emotional life.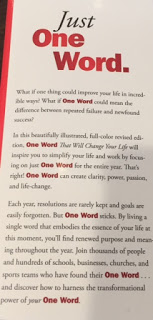 One Word simplifies and helps to focus your life and efforts as you move through your year. (Several NFL teams have used the book to start of spring training and carry their word into the regular season.) Instead of a New Year's Resolution that usually fade pretty quickly, one word that you keep in front of you all year can help to a transform your life.
Each person present came forward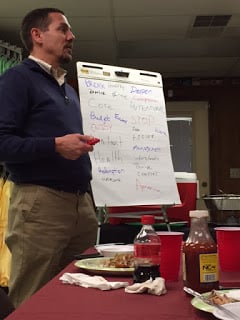 after dinner and unpacked their word for the group and shared how they think it will impact them in the year ahead. As the individual Greenville associates words began to come in prior to our event I began to focus on One Word for the eastern team.
In collaboration with representatives from the WeCare team and others, the word DELIVER was launched as the Greenville word for the year.
To deliver the right maintenance and project solutions from a sales development standpoint.
To deliver excellent customer service from our operations team To deliver word-class job site service with every interaction with our customers To deliver the financial results that will benefit everyone at every level of the organization.