Benchmarking: the Key to Operational Cost Savings for Commercial Facilities
If you are operating a commercial facility of at least 50,000 square feet, energy expenses are likely consuming up to 30 percent of your operating budget every month.
With that much money at stake, finding ways to reduce the amount of energy your facility uses by pursuing energy efficiency should be a high priority for you. It's not just good for the environment, it's going to have a noticeable positive impact on your bottom line.
One of the many tools you can use to help accomplish this is known as benchmarking. The concept is simple: it refers to measuring your facility's energy usage and then comparing it to other comparable facilities to determine how well it's currently performing. Then, using this information, you can identify areas for improvement, track changes as they're made, and measure how much energy (and money) you're saving versus where you were before.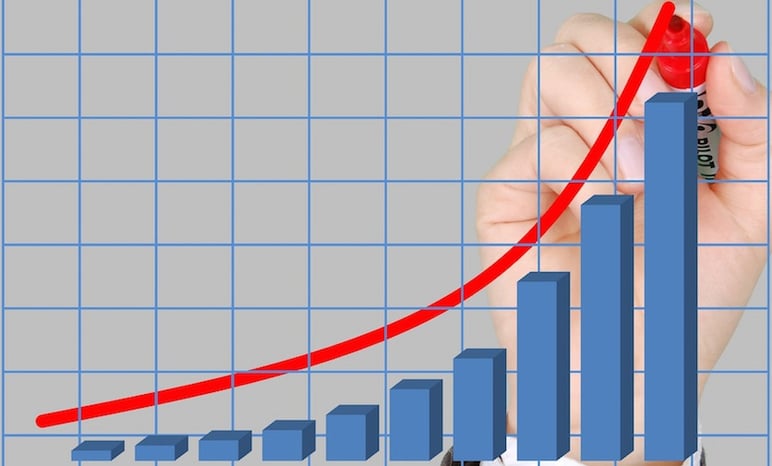 In many states and local areas across the country, benchmarking for commercial building energy efficiency is mandated by law or regulation. While that's not the case at the moment in the areas where our customers' facilities operate, that doesn't mean you can't benefit from doing some clever benchmarking of your own.
How Will Benchmarking Impact Your Bottom Line?
To answer this question, we're going to pull some quotes from an article originally published by one of our sister companies, Midwest Mechanical, which operates in Chicago, a city that has implemented city-wide benchmarking for commercial buildings. Here's how the folks at Midwest Mechanical describe the results:
"In its short implementation history, benchmarking has already helped Chicago's largest occupants realize significant cost savings … ranging between 13 and 24 percent. These savings can be realized in a number of ways. Monitoring air conditioners, data centers, and sensors are simple places to start."
Is your commercial building Energy Star rated? Learn about the benefits for your building.
Where else will benchmarking have an impact?
Further evidence from the Windy City shows that the impact goes beyond each commercial building's operational expenses and affects the local environment as well.
"Buildings in the city of Chicago spend $3 billion annually on energy costs, and… energy use drives 71 percent of Chicago's greenhouse gas emissions. Taking steps to reduce energy costs through air conditioner usage, and monitoring data centers and building censors can help reduce your building's footprint on the local environment."
Could our local urban and rural environments benefit from improved energy efficiency at commercial buildings? Absolutely. In Virginia, North Carolina, and South Carolina, commercial and industrial facilities account for nearly 44 percent of the state's total energy usage. If incorporating even basic benchmarking can drop that usage by just one or two percentage points, it will save millions of barrels of oil, billions of cubic feet of natural gas, and millions of tons of coal in a year's time.
How to apply commercial building energy benchmarking
While benchmarking isn't government mandated in our area, starting the process on your own is fairly simple.
The first step is to establish a baseline by collecting accurate data about your building's current energy usage. If you have a modern building analytics system currently installed, you may already have this data right at your fingertips. If not, you can work with a trained technician from Piedmont Services Group to perform an operational assessment to establish that baseline.
From that point forward, you can take steps to make improvements in your facility's energy efficiency, using the baseline data and new data you collect month over month to gauge success.
Adding another layer to the benefits of benchmarking, you can work with the professionals at Piedmont Services Group to see how your building's energy usage compares with similar buildings in the area. Our energy engineers will be delighted to assist you in not only tracking this data, but in making recommendations on how improvements can be made at your unique location.
It takes effort, and may require a modest investment to make real strides in saving energy, but establishing an effective benchmarking program can be an excellent step toward making a difference, both for the environment and for your facility's bottom line.